What does it take to start an online store? Most people assume it's expensive, time-consuming, and difficult. But if you're using the right tools, like WordPress and WooCommerce, starting an online store can be simple and affordable, even if you don't have any prior experience with these technologies! In this guide, we'll look at some of the most common questions about how to start an online store so that you can pick the right strategy to build your own e-commerce business, whether you want to sell physical products or digital downloads.
Choosing your niche

If you want your business to succeed, you have to be passionate about it. Of course, that means doing your research and making sure there's a market for what you want to sell—just check out Shopify's huge list of ecommerce niches. It also means finding a good name for your store (think about including your brand name or niche in there). You can do all of that on WordPress—as well as install ecommerce plugins such as one from Woocommerce or Jetpack . Once you've got your site up and running, make sure to create great content and promote yourself on social media. To learn more about starting an online store, read our guide on how to start an online store.
Setting up your e-commerce store

Since WordPress powers over 31% of all websites online, it makes sense that you'd want your e-commerce store on there. (Unless you plan on building your own site from scratch.) There are many WordPress e-commerce plugins out there, but we recommend using WooCommerce because it's easy for non-technical business owners, has a huge number of extensions and templates available and most importantly—it's free. Once your website is up and running, setting up a storefront shouldn't take more than 15 minutes (including integration). Next up? Marketing yourself like crazy so customers come your way!
Choosing a WordPress theme

There are many WordPress themes out there and not all of them are created equal. Some look great, but don't have enough features, while others may be full of bells and whistles but not look very pretty. You need a theme that strikes a balance—one that isn't too complex or light on features but is also easy on your eyes. There are many free options available online, or you can buy one. A popular choice for both business owners and bloggers is called WooCommerce, which allows users to sell products online through their WordPress website. If you want to start an online store, then starting with WooCommerce is a good idea.
Getting products into your shop

If you already have a product idea and are ready to launch, you'll need to set up your shopping cart so customers can purchase. Most e-commerce platforms offer plugins that let you build your shop on their platform; alternatively, many products will let you use them even if they aren't part of a larger platform (such as WooCommerce or Shopify). Once you've integrated one of these third-party plugins into your site, there are two ways customers can buy: using a buy now button on each individual product page, or filling out a form with their shipping and payment details so they can make an order after logging in or creating an account. The choice is yours!
Adding extra features to your website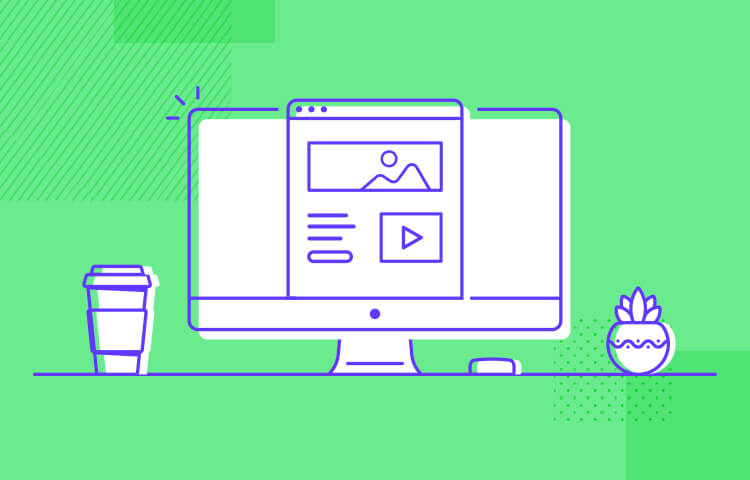 There are many ways you can make your site more appealing to customers. To start, you can have a customer loyalty program so that each purchase earns them points that go toward earning free products. You could also add integration with social media sites like Facebook and Twitter or provide testimonials on product pages from satisfied customers. Another option is adding a wish list feature where your users can create an online list of products they want; when they do, they'll be notified by email when those items go on sale. For example, if Jane creates a wish list for herself of three dresses that costs $120 each, she'll get emailed if any of them are put on sale for less than $120. It's a great way to encourage repeat business.
Was this article helpful?