What if I told you that your WordPress-powered website could be even better? You'd probably want to know how, right? The answer is simple: With one of these 10 awesome WordPress plugins that every website/blog owner needs to check out! Let's take a look at each plugin and see what makes it so great!
Yoast SEO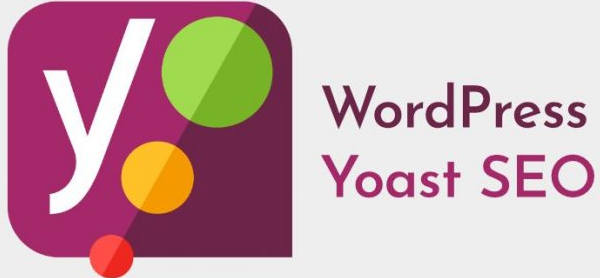 The Yoast SEO plugin has been a great boon to WordPress SEO, with features that go above and beyond typical on-page optimization. It is easily one of my favorite plugins in general, and I have used it religiously on all my sites since I first discovered it.
Using their configuration menu, you can tweak your site's content, set meta titles and descriptions, establish canonical URLs (useful if you are running more than one website), choose specific keywords to target in search engines and a whole lot more. In short, having Yoast SEO installed is a no brainer!
Hustle
One of my favorite WordPress plugins is hustle because it lets you to create customized campaigns and integrates with MailChimp. There's even a drag and drop interface which makes it easy to organize your emails.
It's great for promoting events, products, or even just your own content. You can easily set up A/B testing so you know what parts of an email are resonating best with people. If you haven't already invested in getting an autoresponder setup, hustle is a good place to start!
Google Site Kit
Google released their site kit tool a few years ago and it has slowly gained traction among many website owners. The plugin allows users to connect your website with Google Analytics, Google Search Console & Google AdSense.
Google Analytics shows a detailed analysis of your website traffic such as: bounce rates, how long a viewer has stayed on your website, which page they browsed.
Whereas Search Console shows us which page was ranked highest on Google, which page got the most impressions and its region of traffic. Google AdSense helps you put ads on your website and monitor them accordingly.
Smush
This plugin is a solid choice for image optimization, and its tools allow you to optimize everything from images to post thumbnails with just a few clicks. You'll need it if you want to add high resolution images to your site and serve them up fast. And if you want some design control over how your images are displayed on mobile devices, it's worth paying for a Pro account ($15/year) for additional features like watermarking, cropping, slideshow creation, and more. Once activated, simply navigate to Media->SMUSH in your dashboard menu.
SimpleTOC
This plugin is one of my favorite because it's so easy to install and it just works. This plugin is great for anyone who wants a simple table of contents on their post pages.
All you have to do is go into your Settings > SimpleTOC > Settings page after installing, and configure which options you want enabled. I like using it with simple anchor links, but you can use any formatting that WordPress allows as well.
Litespeed Cache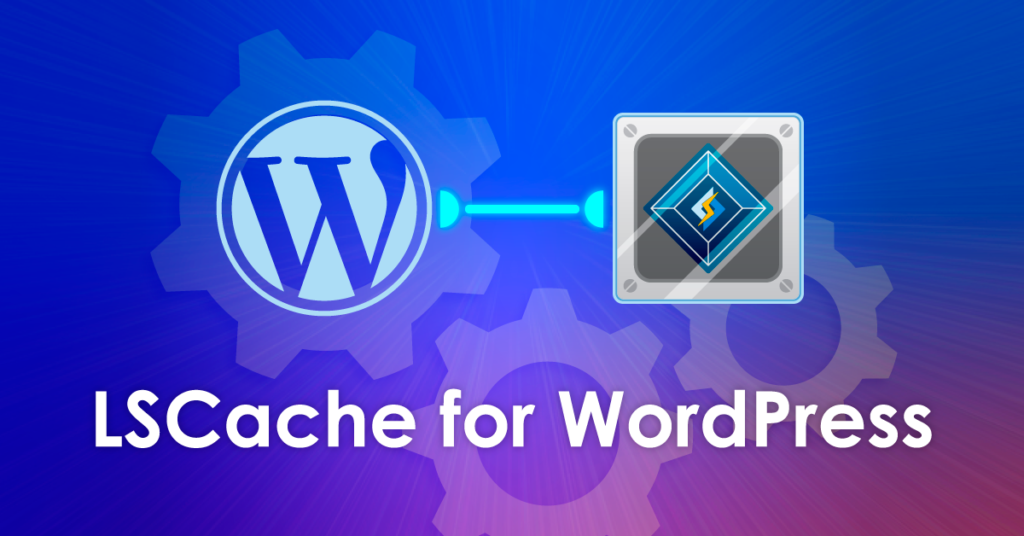 The litespeed cache plugin works by adding custom variable to generated pages, allowing content that's viewed most frequently to be served faster than content that isn't. Once enabled, you can set up a hot item threshold which makes sure your cached pages don't get flushed too quickly. When an item is requested more than your cache hold time, it gets retained in cache until it expires in as little as 30 minutes or less than 24 hours later. This plugin helps reduce bandwidth and latency by caching data at HTTP layer without needing database or file system access. You could also use other techniques like Varnish (software) and Memcached (cache server).
Google Fonts by Typography
The Google Fonts plugin lets you bring thousands of fonts to your site without having to type out all those @font-face rules. (Google keeps a list of preapproved fonts that are safe and easy to use in its CSS library.)
While plenty of other tools give you access to Google Fonts, we like how simple and straightforward Google's version is. The search function is simple and direct; just enter a word, choose from one of more than 800 font families, and voila: A live preview will appear above.
If you want even more control over your text style, try selecting from a range of weights or styles.
MailChimp for WordPress (MC4WP)
When you're ready to build an email list, MailChimp for WordPress (MC4WP) is an essential tool. It lets you easily add signup forms and opt-in checkboxes to your site without coding, and it allows subscribers to choose how they want to hear from you: by email, in a browser tab, or through push notifications.
For example, if you sell clothing or home goods online, it's critical that customers can easily follow up with questions about their purchase. By syncing your site with MailChimp for WordPress plugin you can quickly provide support information on new and existing products.
Updraft Plus – Backup/Restore
Updraft Plus is a plugin that uses multiple cloud storage platforms, including Dropbox and Google Drive, to backup your site. It also allows you to restore from previous backups with just a couple of clicks. Updraft Plus will help protect your site against accidental deletions and security attacks by backing up files and database information on a regular basis.
If anything does happen to your site, you can restore it easily, so that downtime isn't prolonged. Updraft Plus also has file versioning built in—when you save something new to your WordPress media library, it will automatically create older versions as well. Those will all be saved in your backup archive and are there if you need them at any time.
Facebook Chat Plugin
The Facebook Chat plugin for WordPress allows you to create an auto-generated chat window that sits on your website. You can customize everything from colors and fonts to size and placement of said chat box. With a chat plugin, you never have to worry about developing an entire program from scratch – saving you time, energy, and money!
Other features include optional close button on chat box that includes a specific message like No Spam, Thanks or No Solicitation Please etc.
Was this article helpful?