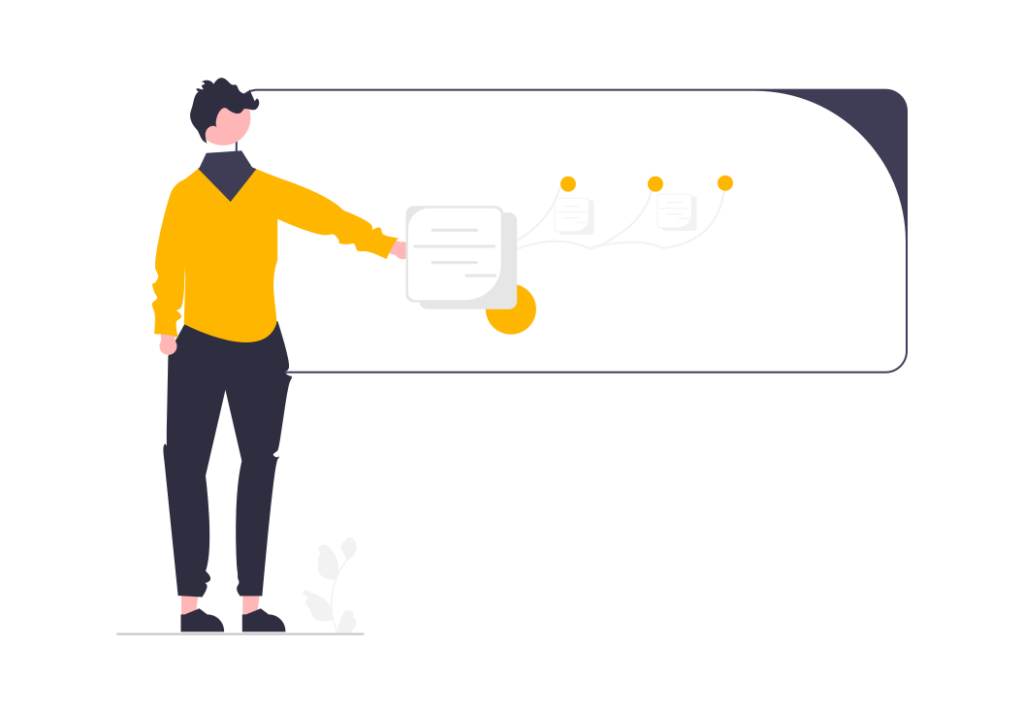 with Graphlor Academy and get Certifications
Learn Graphic Design & Web Design & more with Graphlor and get verifiable digital certificates.
$
1
K
Generated through Freelancing services
Limited Seats Left!
At Graphlor Academy, we strive hard to teach our students to help them land their dream job. If you're serious about your dreams, then click the button below to book your seat!
Enroll Now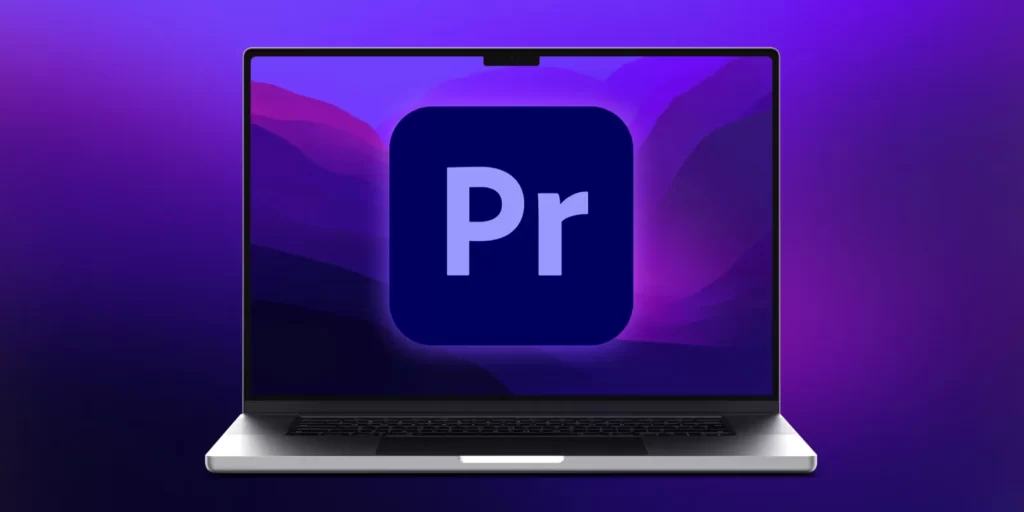 Premiere Pro Video Editing